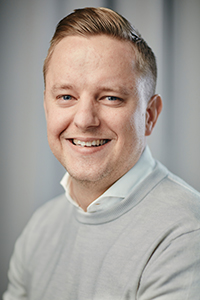 04/10/2019
We expand our sales team in Helsingborg!
We are happy to introduce David Hirvonen as a new member of our technical sales team at Rollco AB.
David has 4 years of experience in technical sales of aluminium profiles, linear products and other technical solutions. He has bachelor degree in mechanical engineering and experience in stainless welding work. David latest worked with technical sales at Aluflex.
We wish him a warm welcome to Rollco!