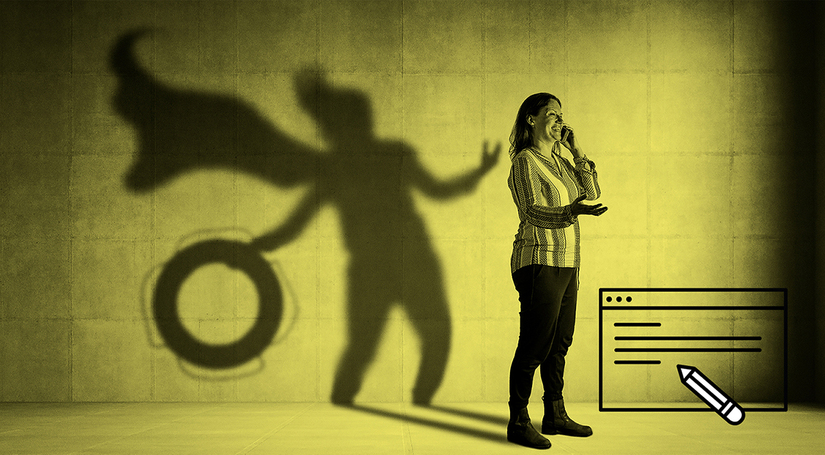 SIGN UP FOR OUR NEWSLETTER
The newsletters keep you up on what´s happening at Rollco, product news and other interesting news related to linear motion. We also inform you about exhibitions and other planned activities. The newsletter is sent 5-10 times a year and you can of course cancel your subscription at any time.
The newsletter is also available in other languages. Select language in the top right corner if you prefer you to receive it in Swedish, Danish, Norwegian or Finnish.
Fill out the information below.