ROLLCO'S HISTORY
Rollco was founded in Sweden and Denmark in 1999 and was initially part of the Rollon group. Rollon is an Italy based global company, which develops and manufactures products for linear motion.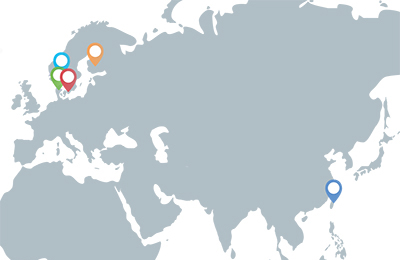 In 2001 was Rollco established in Finland and the year after in Norway.
Four years after the founding of the company, Rollon was bought out and the company changed the name to Rollco. The cooperation with Rollon persists and we still have very good relations with them as well as our other suppliers.
Rollco expanded in 2007 with an office in Taiwan.
The company Svedamo was acquired in 2010 and Rollco expanded its operations to include design and assembly of aluminium profiles. We relocated the head office in Helsingborg to larger facilities.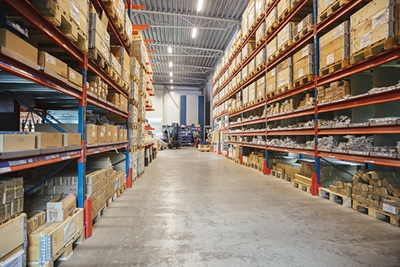 In 2016, we expanded the facility with a brand new workshop and warehouse with three new vertical storage lifts and thereby increased the warehouse area to over 2250 m2.
Rollco A/S in Danmark acquired in June 2017 Altitech A/S, which specialises in customised machine racks and automation solutions for production processes.
Since 2012 Rollco is owned by Addtech, a Swedish publicly listed technology trading group. Read more about Addtech on www.addtech.com.