WELCOME TO ROLLCO
Rollco specialises in products for linear motion and automation solutions. We have a wide range of products and high technical expertise. But what really makes us unique is our customer focus.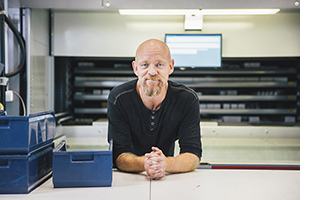 Our philosophy is that we through teamwork and fellowship can create a good working environment. Our goal is to assist our customers in the best way possible, whether it is about finding the right product, providing quick technical advice or fast deliveries. That is what drives us to constantly improve our products and expertise. We have a unique customer focus, which can only come from dedicated and motivated people.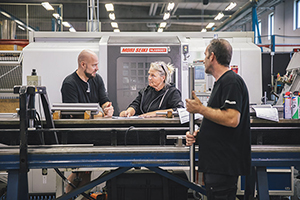 We are present in Sweden, Denmark, Norway, Finland and Taiwan. Our head office with workshop and warehouse is located in Helsingborg, Sweden.