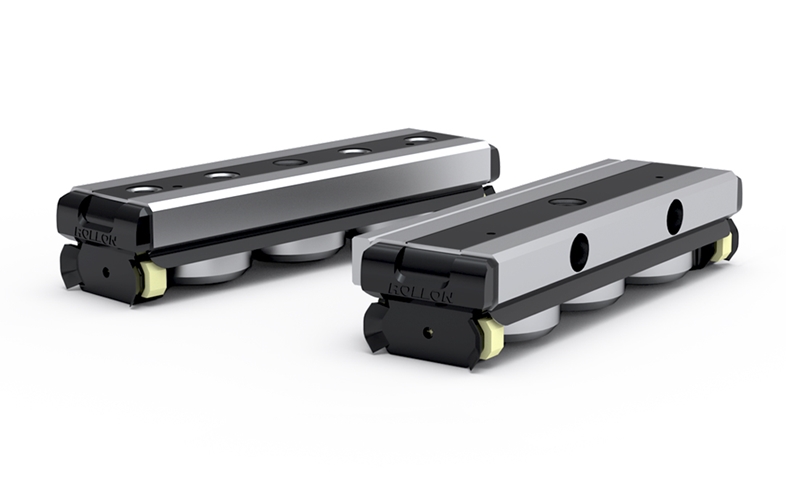 12/04/2021
New Compact Rail
Compact Rail is a well-known and well-proven system which efficiently manages misalignment errors. It consists of three product series, that can be combined to create self-aligning systems to compensate misalignment errors on two planes: axially up to 3.9 mm and radially up to 2°.
New in the Compact Rail system are the latest N-sliders. The new steel sliders have lateral and gable sealings which protects the internal components. The slider heads have wipers with slow-release lubricant felt pads to ensure perfect and continuous lubrication. The N-sliders are available in two versions. The NSW/NSA-sliders have mounting holes on the wide top and the NSD/NSDA have mounting holes on the narrow sides of the slider.
All products are available in zinc plated surface with other treatments for higher corrosion resistance as options.