POSITIONING SYSTEMS
Machines and plants require minimal set-up times and consequently automation of the re-positioning can be advisable. Manufacturers demand high flexibility when it comes to adjusting the production line to different products. When a machine is converted, many objects are positioned on adjustment axes, for example guides, rails, labelers, vision system cameras etc. Our positioning systems adjust these axes to the new position instantly by demand – efficiently and precisely.
Cost saving
With automatic changeover you benefit from significant time savings with quick format changes and reduced downtime. Installation and start-up are easy and quick.
Increased quality
A defined position is always adjusted the same way. When there are accidental changes to the position, the position correction immediately resumes to the desired position. Thanks to their self-analysis and early warnings, the positioning systems provide support for predictive maintenance to improve the machine's availability.
Flexibility
The comprehensive modular system allows you to adapt both the bus communication and the IP protection class to meet specific requirement without altering the device dimensions. The compact envelop is ideal for slim machine design and doesn´t interfere with other components.

Amongst others the positioning systems are ideal for our PNCE Electromechanical Cylinders and Linear Units QME. Compact solutions are easily engineered using ball screw arrangements.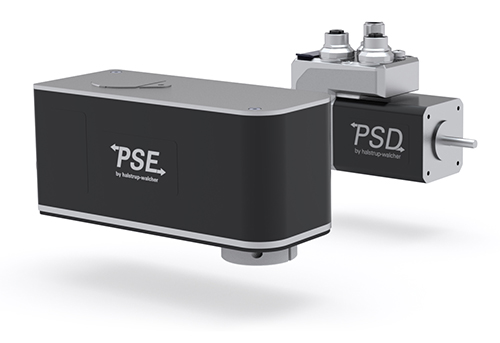 The PSD series, one of four alternatives
With the PSD direct drives, you can changeover your machine to a new format within a very short time. Benefit from time savings, improved quality and self-monitoring, which precisely detects unwanted position changes.
The PSD direct drives are mechatronic systems with integrated control, bus interface and absolute measurement system without battery. They are ideal for automatic format changeover
The stepper motor with integrated control and bus communication permits higher speed at lower torques. PSD direct drives offer a very compact design and simple wiring as they eliminate the need for an external controller - a cost-effective solution for format changeovers.
The PSE/PSS/PSW series
The PSE/PSS/PSW series combine precise positioning with compact design. All three series are interchangeable in terms of their connection dimensions and they are available with a wide range of different bus systems.
All the functions are integrated into a very compact format. The systems manage without additional bus distributors, saving you space and money.
BUS controlled positioning systems for adjusting set up make your production processes more efficient by faster adjustment, fewer standstills and lower rejection rates from the machine.
The series offers different protection classes:
PSE - IP 54 (efficient)
PSS - IP 65 (stainless steel housing)
PSW - IP 68 (washable)

READ MORE ABOUT OUR PRODUCTS ON OUR BLOG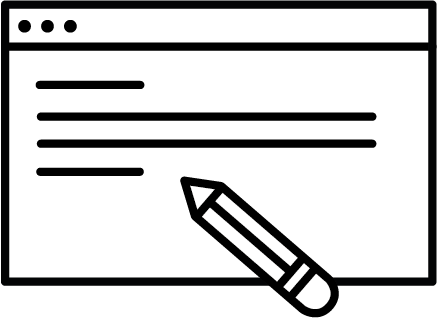 Note! These products are not for available for sale on all markets. Please contact us for more information.
FURTHER INFORMATION
CHARACTERISTICS
Precise, qualitative positioning
Compact dimensions
Self-monitoring
Possibility to customize bus communication and IP protection class
APPLICATION AREAS
Production lines
Labelling machines
Vision cameras
Bottling plants