PLANETARY GEARBOXES
Planetary Gearboxes
Planetary Gearboxes are used in mechanical and mechatronic drive systems with high requirements for high torque density and high precision. Our Planetary and Right-angle Gearboxes from WITTENSTEIN are suitable for most applications and performance levels. Complete your linear unit with a planetary gearbox and our adapter kit. Our CAD-configurator helps you to easily configure a complete unit according to your needs.
Planetary Gearboxes for most applications and performance levels
Maximum precision and dynamics combined with excellent torque density are in practice the most important conditions for reliable servo gearboxes. By offering selected parts of WITTENSTEIN's alpha series of planetary gears, we give you the opportunity to complement your linear unit with a planetary gearbox as well as an adapter kit connecting both of them.
Our Planetary- and Right-angle Gearboxes can be used in virtually any application - from high-precision shafts in production systems to packaging machines where maximum productivity is a requirement. If you are looking for first-class quality and reliability, high precision and synchronization accuracy, power density in a class of its own, a long service life and extremely easy motor installation, then a planetary gearbox from WITTENSTEIN is the right product for you.
Flexibility
Different output options allow for individually tailored solutions. The input can be adapted to virtually all existing servo motors and stepper motors. Adaptations are currently defined for over 19,000 motor variants. Contact Rollco for more information on which types this applies to.
Wide range of ratios
Gear ratios between 3:1 and 100:1 are solved with 1- or 2-speed gearbox designs. All gear ratios are in the form of integer ratios.
Variety of sizes
Available in five different basic sizes 005-045 (gearbox diameter Ø40 to Ø160).
Complete solution in our CAD-configurator
Complement your linear RHL linear unit with a Planetary Gearbox and an adapter kit. In our CAD-configurator you can easily design a complete solution according to your needs.
READ MORE ABOUT OUR PRODUCTS ON OUR BLOG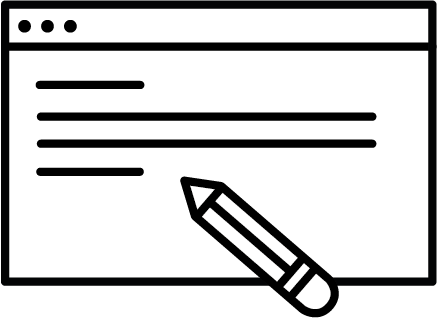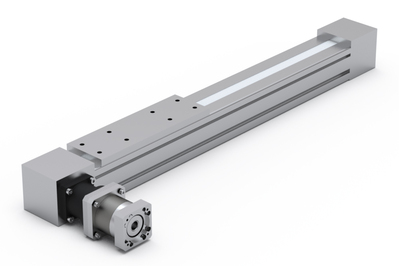 Linear unit RHL80 + Adapter kit + Planetary Gearbox CPS015
MORE INFORMATION
APPLICATIONS Drive of linear unit in e.g.:
Machine tools
Food and packaging industry
Woodworking machines
Robotic solutions, automation and material handling
Printing and paper industry
CHARACTERISTIS
Compact
High accuracy
Ratio from 3:1 to 100:1
Flexible output and input variants